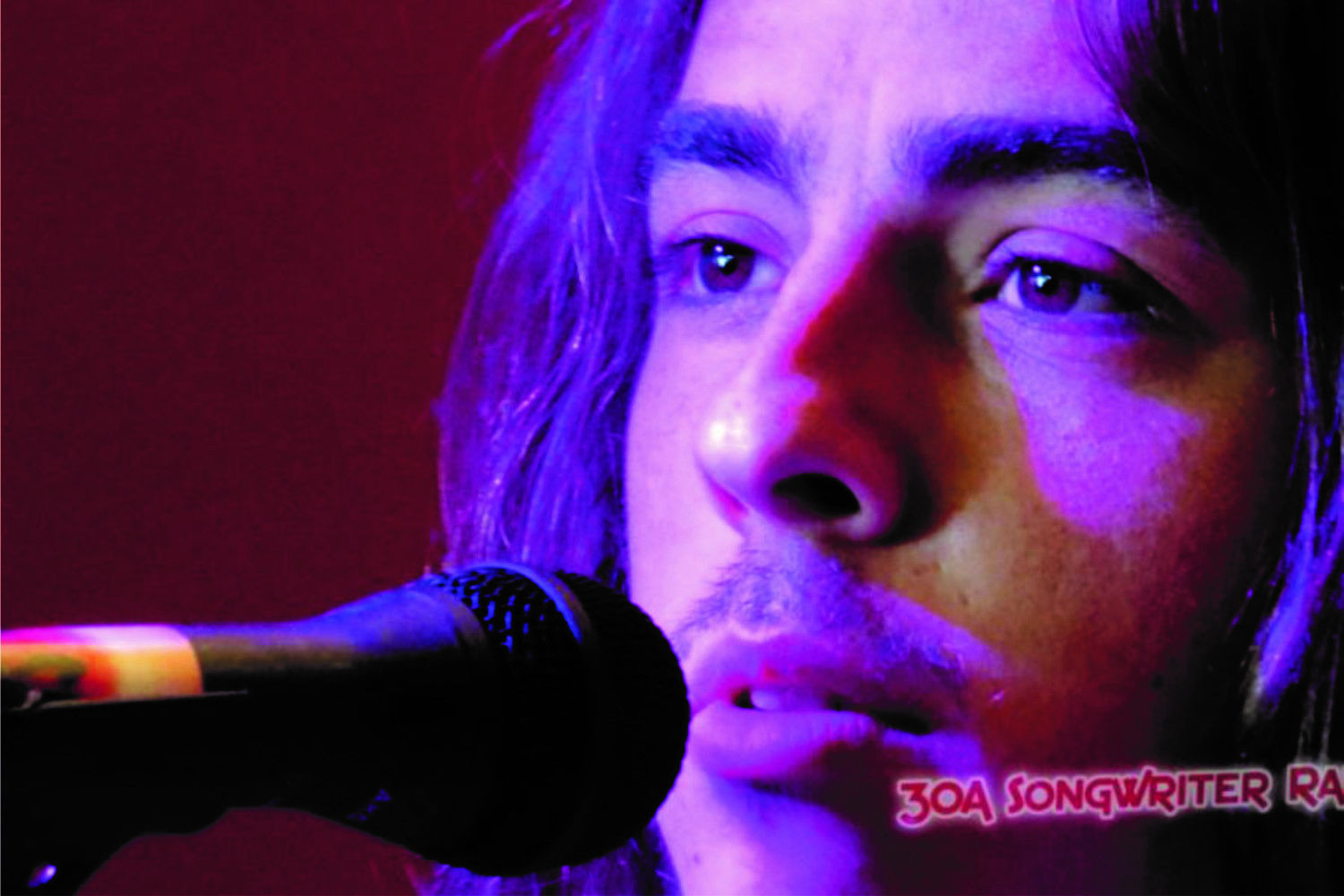 At the young age of 23 Nick Tyrrel is already making a name for himself on the country music scene. Hailing from Northern California with time spent right here in South Walton, Tyrell's music can be heard on country stations across the Nation.
Dealing with the angst of young adulthood Nick Tyrrel turned to music as a positive means to channel turbulent emotions. Late one night, armed with his guitar and a bag of perturbation, Nick headed to a local park. A chance encounter with an off duty law enforcement officer questioning Tyrrel's reason for trespassing led to his hit song, "Thin Blue Line."  A refreshing and positive experience shared candidly through an uncommon talent has shone a light on this up and coming star. In a time of harsh criticism of our Law Enforcement Officers "Thin Blue LIne" spotlights the true nature and value of our police. The release of this song not only shows the talent of young Tyrrel but the courage and will he possesses to be true to his heart and hence his songwriting.
When asked about his music during our interview Nick spoke of creating the "Sound of Emotion." With lyrics such as "saw your soul" and "live with love not fear" I can say Nick Tyrrel is well on his way to creating an oratory portrait of love.
Nick Tyrrel's voice holds a surprising depth and range for a young man. There is a comforting undercurrent accompanying a seductive vibe.  He is an absolute pleasure to listen to. Hearing Nick Tyrrel perform leaves you hungry for more. And more is just what Nick Tyrrel has in store.
Listen to his candid interview with 30A Songwriter Radio at:
www.30ASongwriterRadio.com/meet-nick-tyrell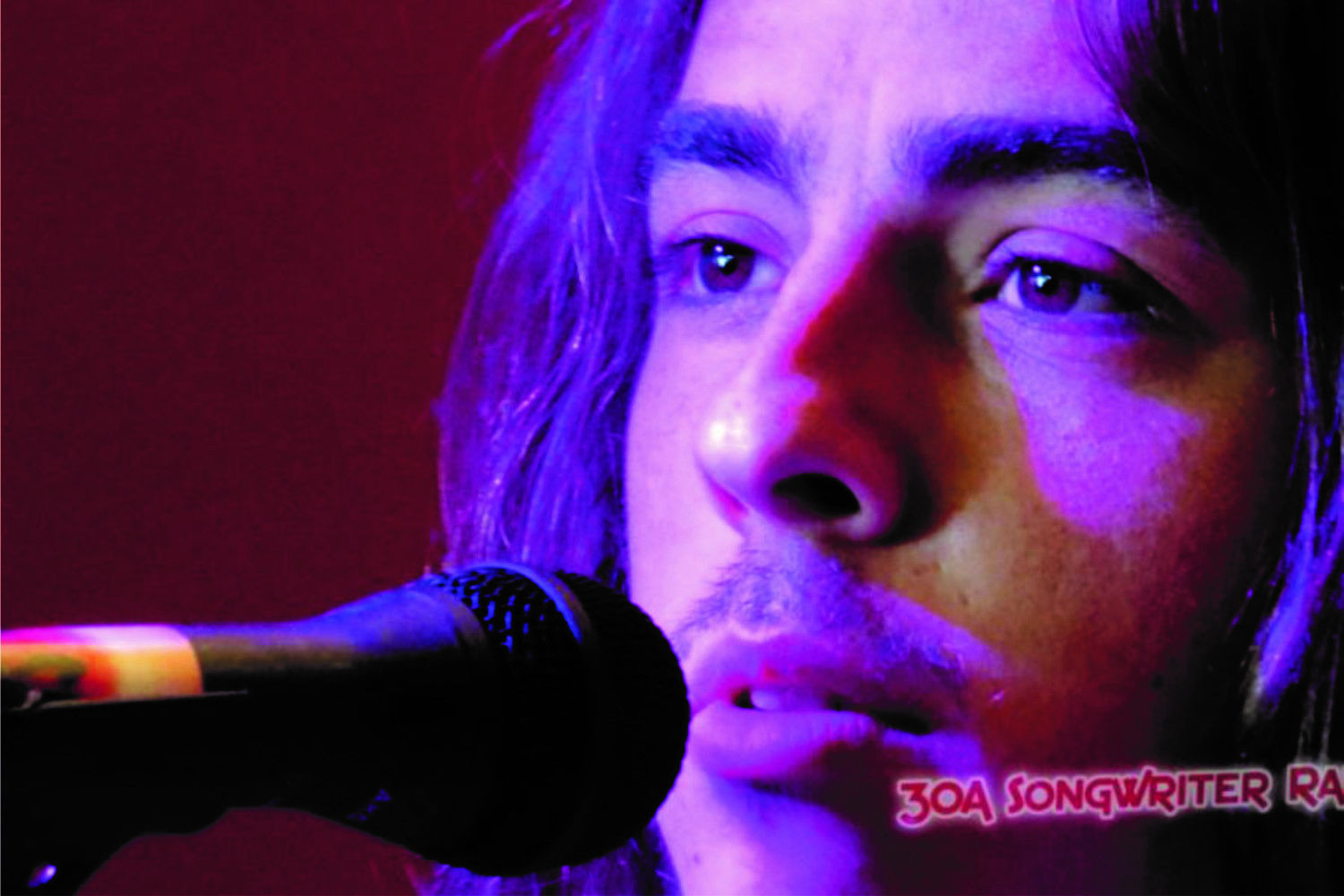 Also follow him on Facebook at Nick Tyrrel @nicktyrrelmusic.