Two bands. Seven musicians. One incredible Labor Day weekend celebration!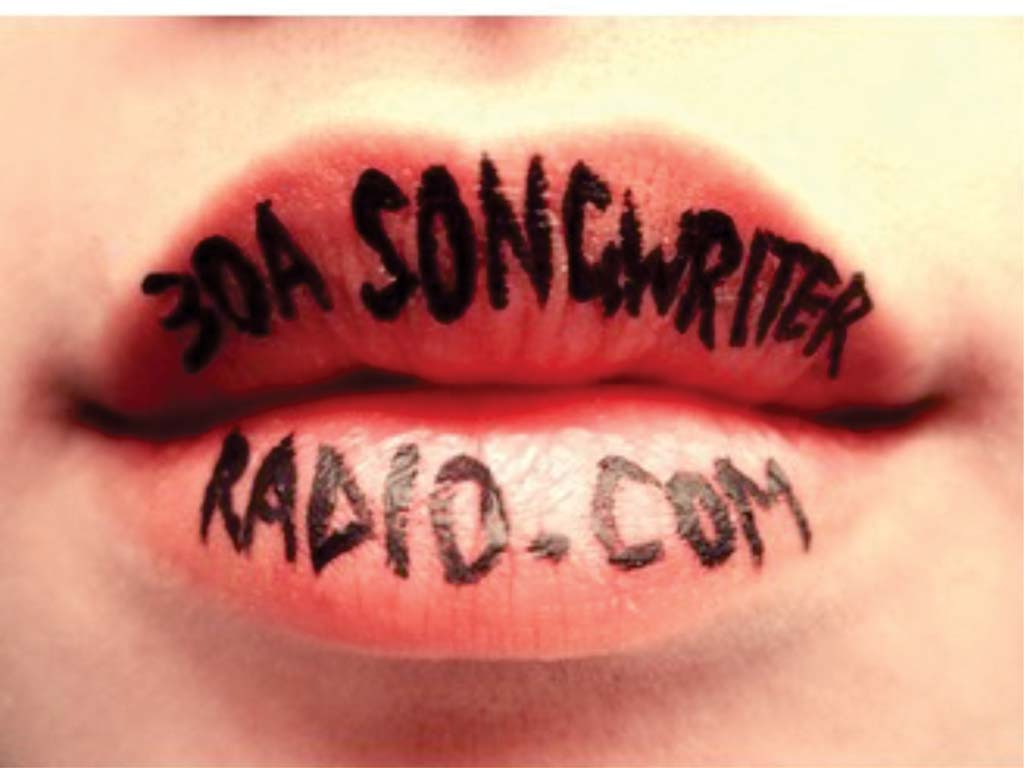 On Friday, September 1st, local musical groups, The ScratchTones and The Bankwalkers and will take to the big stage at The Hub 30A in Watersound for an evening of exquisite music, good food, great friends, and a whole lot of fun.
The party is free and open to all ages and will kick off at 7 p.m. with The ScratchTones and the Bankwalkers joining forces to play an early set of Steely Dan classics, followed by an extended set of rocking Led Zeppelin covers.  This tribute to some of the best and most enduring music of the 70's is something you won't want to miss!
The ScratchTones lineup consists of Shawn Hartung, Scott Rockwood, Drew Powell, and Mark Thomas. Hartung and Rockwood are also concurrent members of The Bankwalkers, which includes Roberto Padron, Dan Hall, and Chad Thurman.  Scott Rockwood is renowned among the local community and his talents have landed him the title of "Guitarist of the Year" during the 5th Annual Beachcomber Music Awards.  Shawn Hartung showcases her expertise on vocals and keyboards.  Her playful nature and strong female voice offer a joyous elegance that can make even the most reserved of hearts swoon, and she deftly handles the piano and organ with lyricism and precision.  The members of each band have been honing their musical skills in venues along 30A and beyond for years, and have crafted a unique musical experience for this special summer evening.  ~ Jewel Carroll 30A Songwriter Radio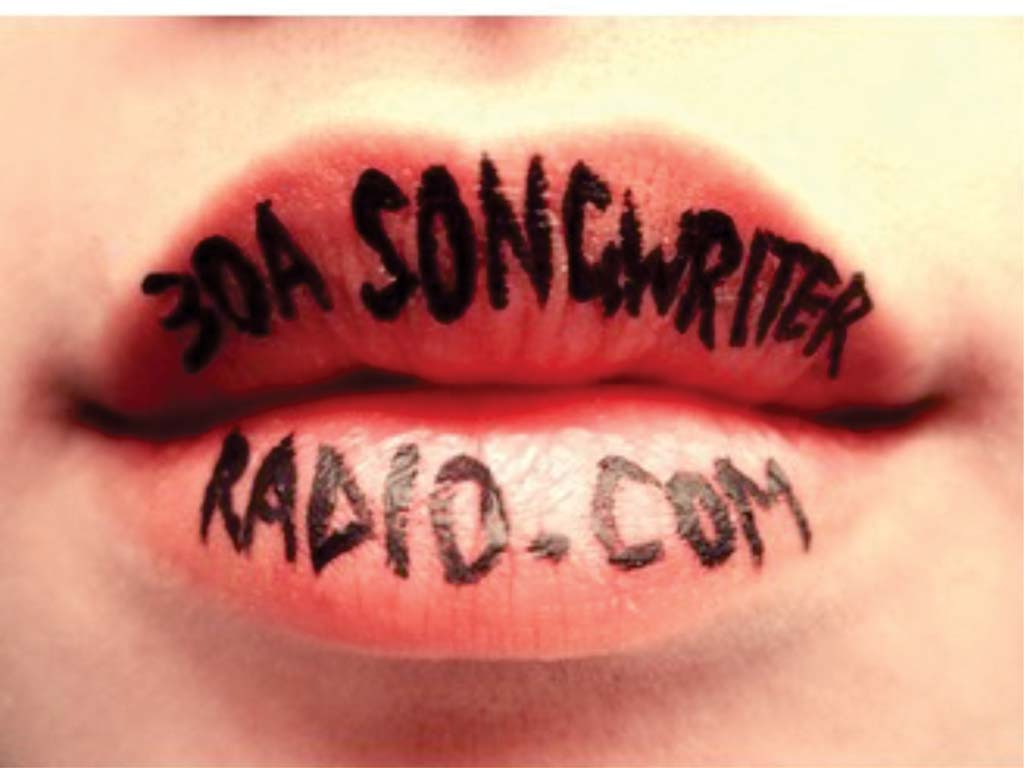 Through the years 30A Songwriter Radio has had the privilege to experience a plethora of musical talent. And through those years, every so often, a talent comes along that really makes you say "Wow." I can unequivocally declare this group of musicians as having that "Wow Factor."  You do not want to miss this Labor Day show at The Hub. Amazing talent being presented at a fantastic venue.
"The Hub" is a family friendly gathering spot that brings a day or night outing to the next level. An all weather outdoor event space surrounded by cutting edge eateries and shops crowned with the biggest, baddest stage on all of 30A.  The Hub is a place for the whole family. And yes, even the teenagers will be happy.
Join 30A Songwriter Radio Friday, September 1st at 7pm, for THE Labor Day celebration on the Emerald Coast. 30A Songwriter Radio's "Friday Night Originals" will be back the following Friday as we are closing the coffee shop to attend the party! See you there! ~ Josette Rhodes 30A Songwriter Radio
In addition to the Labor Day weekend celebration, fans can find The Bankwalkers at La Playa in Gulf Place each and every Monday night from 7 to 10 p.m.  The ScratchTones perform often at various venues along 30A and Destin.  Stay connected at fb.com/TheBankwalkersBand and fb.com/TheScratchTones for more information on upcoming shows and events.