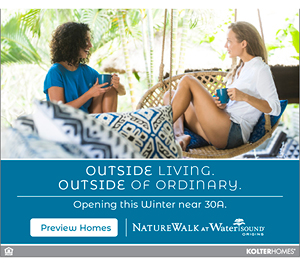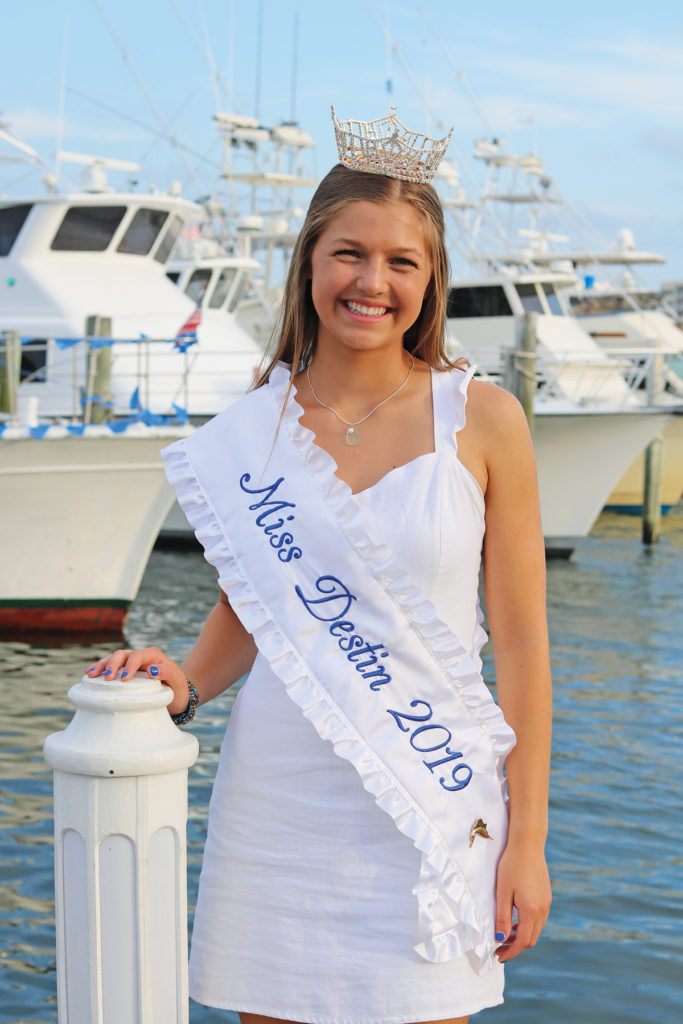 Hello! My name is Brooke O'Keefe, and I am honored to represent my hometown as Miss Destin 2019. Fulfilling this title has been a dream of mine since I was old enough to walk along these docks. My parents are Amy O'Keefe and the (late) Stephen O'Keefe. I have an older brother, Tanner, and younger sister, Whitney. Faith and Christianity are a large part of my life. On Sundays, my family and I attend Shoreline Church. I currently go to Fort Walton Beach High School and will be graduating in 2020.
Growing up in Destin, I have absolutely fallen in love with its beaches and anything to do with the water. One thing I admire about this city is that the locals enjoy doing the same things as the visitors, and it never gets old! Going on a boat ride, no matter the time of day, continues to be one of my favorite things to do. My father used to take me down to a dock near our house and teach me how to fish. Since then, you won't find me hesitating to pick up a slimy piece of bait.
October is hands down, my favorite month of the year. This means that the Destin Fishing Rodeo is back up and running. Every year, I stock up on my rodeo shirts and I even have a little collection going. Remember to get yours! This year it will be extra special for me because I get to be a part of it every day. I hope to see you down there, and maybe you'll even bring me a fish to weigh-in.